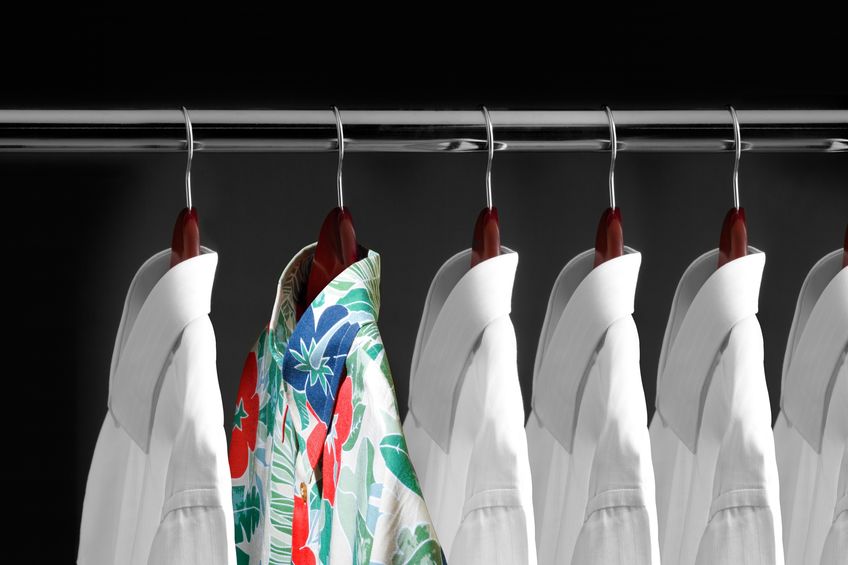 I bet you think your product is the best in its category. Right? And you're telling that story in advertising, social media and so on. It's the best.
There's a problem though.
Chances are, if I asked your competitors about their products, they'd say the same thing. "We're the best." Ooops.