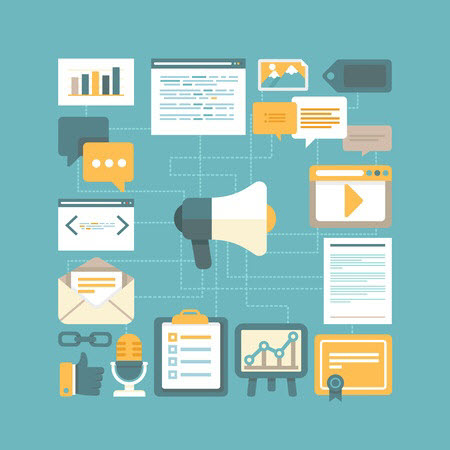 The whole idea of content marketing, or inbound marketing, can be overwhelming. But it doesn't have to be. If you take it step by step, you'll be well on your way in a short amount of time.
Identify your campaign audience. First, you need to determine who you want to talk to. You can identify your audience by creating buyer personas, fictional characters that match the attributes of your audience. Giving life and personality to your audience will help you talk to them in the way they want to hear from you.

Set your goals + benchmarks. Having SMART goals can help you be sure that you'll have tangible results to share with the world (or your boss) at the end of your campaign. SMART goals are Specific, Measurable, Attainable, Relevant and Timely.