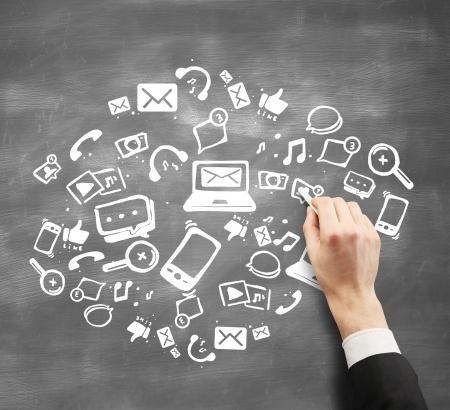 It seems that pretty much everybody is jumping on the content marketing bandwagon. Of course, many have jumped on only to have already jumped off.
Why? Well, for content marketing to work out, it needs to be worked on. Regularly.
If you don't have staff with the time to give to your blog, Facebook page, LinkedIn, Twitter, and other accounts, you are wasting your time on what you do post. When someone sees that the latest update was dated a month ago, it sends a bad message about the responsiveness of your company.