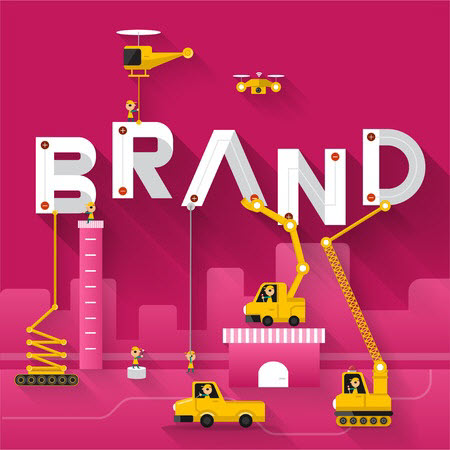 Brand building is more than just a buzzword and your brand is much more than a logo. It represents what your company stands for. To do it right, you need to understand your brand from both your point of view and your customers' perspective. There are 5 key points to keep in mind when developing your brand.
Listen to your customer.

To do this, you first need to understand who your customers are. And they aren't "everybody." They are the people who are most likely to buy from you and need to be identified. These are the people who will tell you what your brand means to them, and then you can adjust it accordingly to meet their expectations and yours.