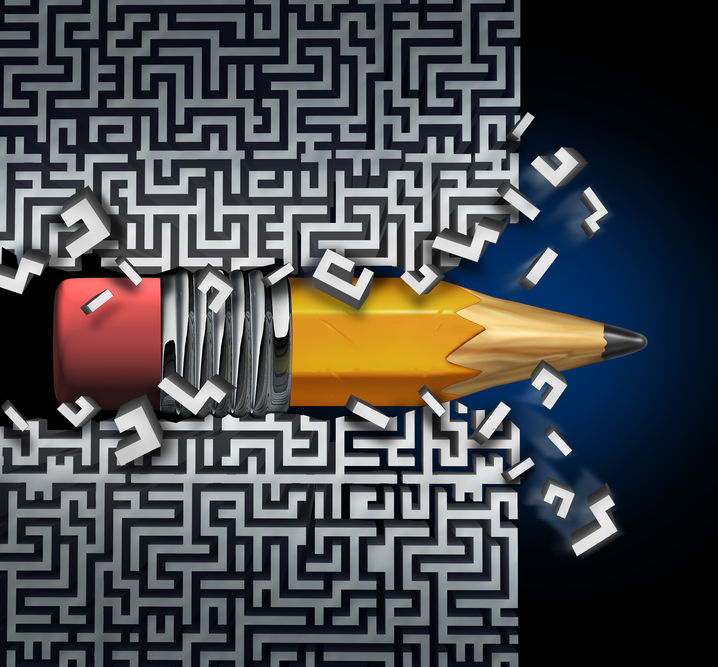 Here's a question you should be able to answer quickly. What's your brand?
If the answer doesn't pop right up, here's a tip that will help.
Your brand is what people think and feel about your product. In a few words, what do they say about it? Simple as that.
For example, when people think about Apple, the first thing that comes to mind isn't how the processor processes. What people say about Apple is that its products are cool and easy to use. Boom. That's the brand.